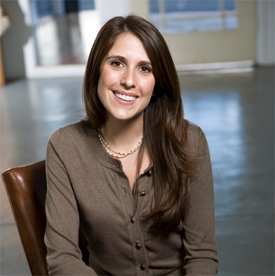 Welcome to my therapy practice. Finding the right therapist can be a challenging task, as each practitioner has his or her own individual style to facilitate personal growth. Although a variety of effective methods exist within the practice of psychotherapy, no one methodology is best for everyone. The best style of therapy is the the style that works for you.
My psychotherapeutic approach is founded upon the close relationships I establish with my clients. I work with clients to build a personal connection that is collaborative, supportive and challenging. This therapeutic relationship promotes development and change, which can ultimately lead to a more fulfilling and satisfying state of being.
During my time as a therapist, I have been honored to work with a great diversity of people who have struggled with a variety of concerns. Generally, the adults, couples, families, and teens I work with come to my office in some kind of pain or discomfort. The work we do frequently sheds light on why this is happening and what can help to reduce feelings of distress while increasing coping skills and feelings of vitality.
I encourage you to explore this website to learn more about my practice and to see if myself or one of my associates might be the right therapist for you. If you have questions or would like to schedule an appointment please go to the "Contact" tab and call or email me. Please note that I offer a free over the phone consultation. I believe in giving everyone the opportunity to discuss why they are seeking therapy without obligation. This consultation also allows us to see if our working together will be a good fit for you.
I look forward to hearing from you,
Dr. Kelly Waggoner
Clinical Psychologist, PSY 24570